DARRELL ENTERPRISES
Darrell Enterprises offers a variety of services for businesses and individuals. If you need:

Help with your computer. Tutorials, Repair, Installation, Cabling!
Moving - loading/unloading, packing/unpacking, cleaning, driving. 5-star rating with emove.com.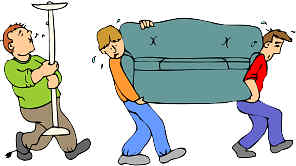 Handyman services - miscellaneous jobs, removing, installation, assembly, Call us we can help with anything!

A document produced. Word, Excel, PowerPoint. We can create any type of document or spreadsheet!

After hour courier/delivery services. 100 miles or less, overnight guaranteed!

Bookkeeping, Accountings services - Business services that cater to your needs!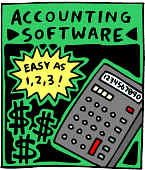 Tax return help. Let us process your tax return, fast and accurately!
Copying services, consultant services, office services!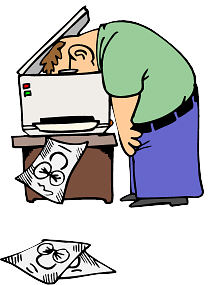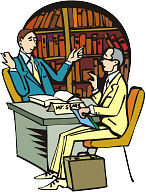 ALL AT A REASONABLE PRICE
Darrell Enterprises can take care of it for you. GUARANTEED!
Click on the link below for more details!